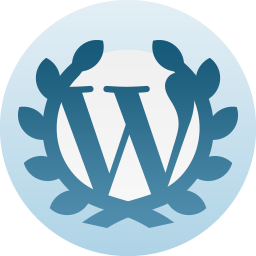 2 Year Anniversary Achievement
Happy Anniversary with WordPress.com!
You registered on WordPress.com 2 years ago!
Thanks for flying with us. Keep up the good blogging!
I have been truly blessed taking the blogging journey! I have never done anything like this before. I never saw myself as a writer. If the Lord had not moved me to write my first poem at 32 I would never have done anything like this or even think I was good enough to write a blog. God is amazing is all I can say! You never no where God will lead you or what He will do in your life.
I am thankful for those of you who follow this blog and daily return. My hope is that God touches your life through this blog, and that is my prayer! Thank you again, and blessings to each and everyone of you!